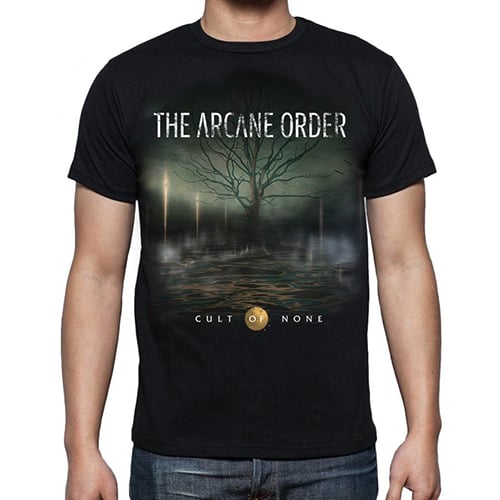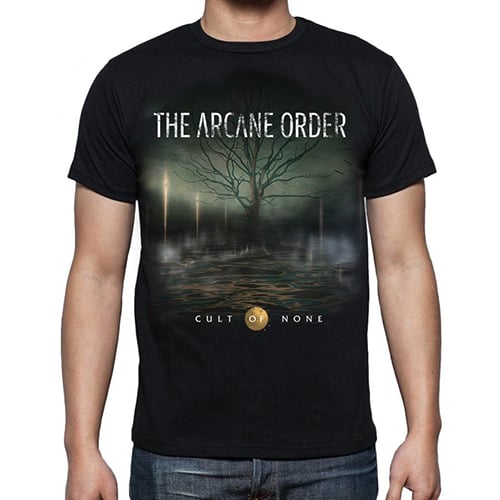 The Arcane Order t-shirt
€22.00
Price includes fee for Paypal/Credit card payment.
Front: Full colour with album artwork. Back: Cult of None in writing and symbol in 2 colours. Comes in S, M, L and XL. See back print here http://www.thearcaneorder.net/images/shirt-back.jpg
You can pay using creditcards or Paypal.
Danish people can pay using Mobilepay too. Get in touch here [email protected] to do so.