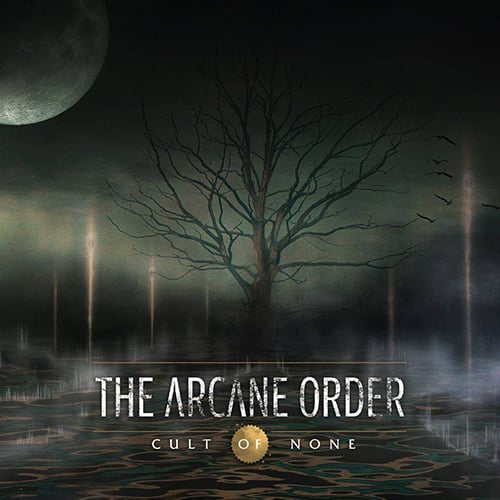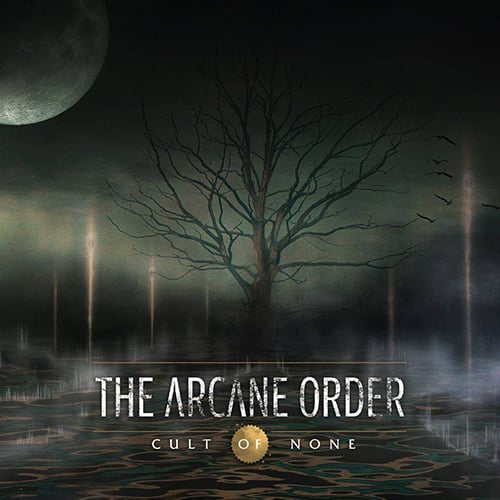 The Arcane Order - "Cult of None" CD
€18.00
VERY FEW ITEMS LEFT!!
The third album released September 2015 by Massacre Records. Recorded with and at Jacob Hansens studio April 2015.
Tracklist:
1. Reviver
2. Exo Reign
3. Ahab
4. Void Maker
5. Waves of Trance
6. Faith Eater
7. Hesperian
8. Sun Grave
The Metal Observer, September 2015: "A crushing monolith of death/thrash metal laced with intense atmosphere and melodies that'll leave you breathless!"
Revolution Inc., September 2015: "A possible highlight of the year"
Metal Hammer (Germany): "Highly recommended!"
You can pay using creditcards or Paypal.
Danish people can pay using Mobilepay too. Get in touch here [email protected] to do so.